Two new girls!!!
With JD's permission I am posting a few pictures of my two new girls.
Both are quad-paws, but that's OK, they are still good girls!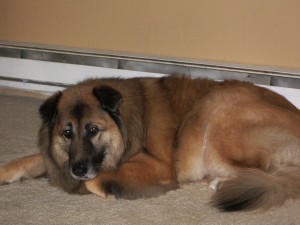 This is seven year old Serena- she is one of the most mellow dogs I have ever met.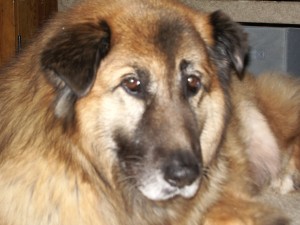 And here is one year
old Maya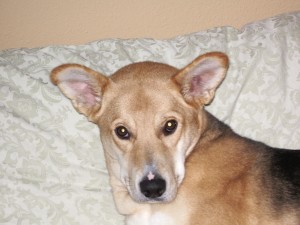 Maya has a pink star in the middle of her nose!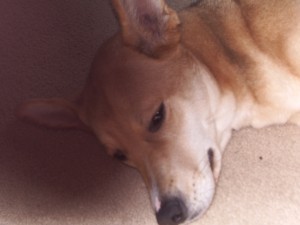 Sleepy Maya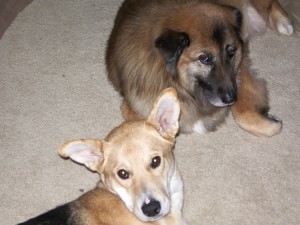 'Come on
MOM !!! Not
another picture!!!'
Thanks for letting me share my new family members with all of you.
Spirit JD's mom