Awkward Christmas Photos
Wow JD, you really have passed on your dislike of posing for photos to your two new sisters!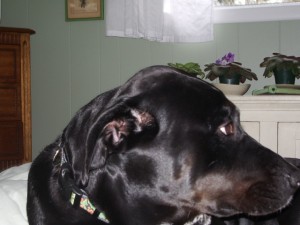 You always seemed to have a 'Oh not another picture' look on your face,
and Serena and Maya are no different.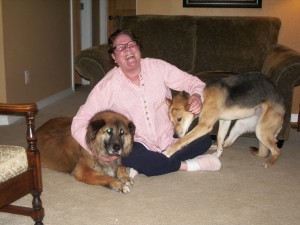 It seems I must practice the headlock on Maya!
Thank you Serena for living up to your name!
Merry Christmas to all
Spirit JD + Quad-pawds Serena and Maya's mom